Welcome to our guide on the top 10 compelling reasons to explore Manali in the summer. Nestled in the picturesque landscapes of Himachal Pradesh, Manali offers a captivating retreat for travellers seeking a memorable summer getaway in 2023. From breath-taking natural beauty to thrilling adventure sports, cultural experiences, and rejuvenating hot springs, Manali has it all. Whether you're an adventure enthusiast, a nature lover, or someone seeking a tranquil escape, Manali promises to captivate your senses and leave you with cherished memories.
Majestic Natural Landscapes: Discover the awe-inspiring natural beauty of Manali as it transforms into a picturesque paradise during the summer, with its lush green valleys, snow-capped peaks, and meandering rivers.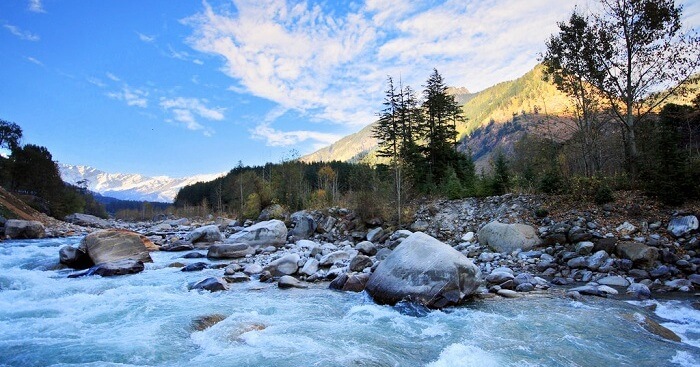 Pleasant Climate: Escape the scorching heat of the plains and embrace the moderate climate of Manali during the summer months of 2023. The temperature ranging from 10°C to 25°C (50°F to 77°F) creates an ideal environment for outdoor activities and provides a refreshing respite.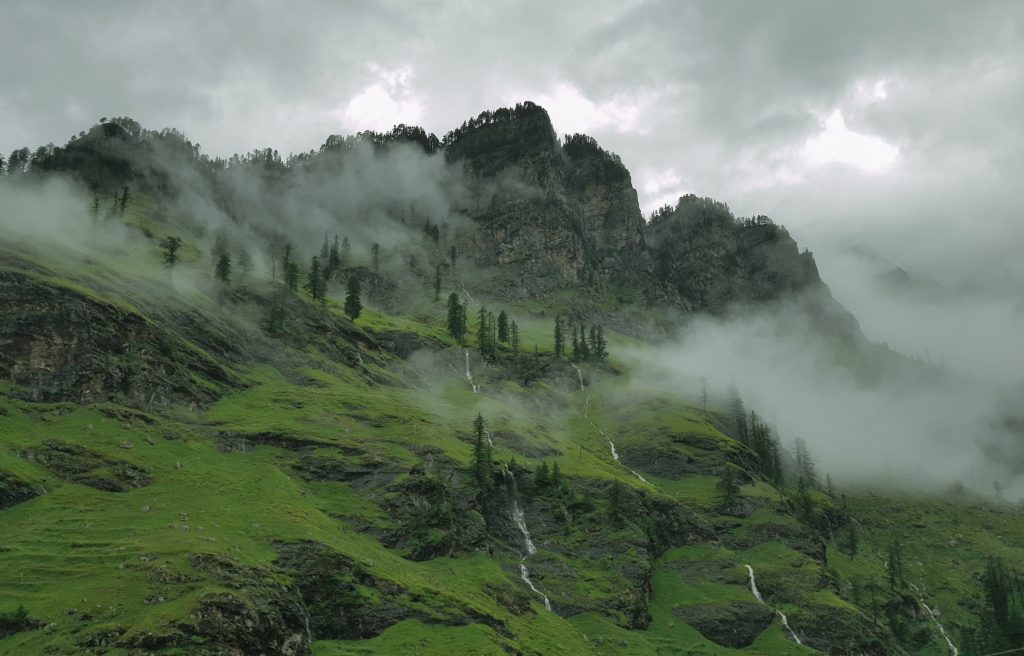 Thrilling Adventure Sports: Indulge your adventurous spirit with an array of thrilling activities offered in Manali during the summer season. Experience the adrenaline rush of paragliding, river rafting, zorbing, and mountain biking.
Trekking and Hiking Delights: Embark on sought-after trekking and hiking trails in Manali, including the famous Hampta Pass, Bhrigu Lake, and Beas Kund. Summer unveils mesmerizing landscapes and clear paths, perfect for exploration.
Solang Valley Adventures: Just a short drive from Manali lies the captivating Solang Valley, a paradise for adventure enthusiasts. Immerse yourself in activities such as paragliding, zorbing, horse riding, and thrilling ATV rides while surrounded by stunning valley scenery.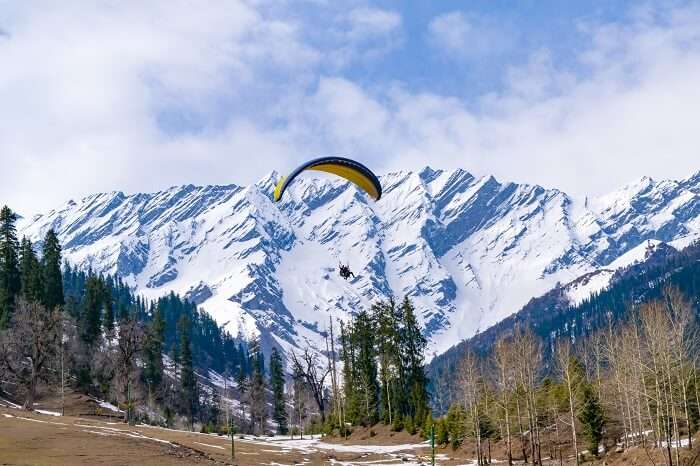 Rohtang Pass Splendor: Don't miss the opportunity to explore Rohtang Pass during your visit to Manali. Accessible during the summer season, this majestic pass offers breathtaking views of snow-covered peaks, pristine glaciers, and enchanting waterfalls.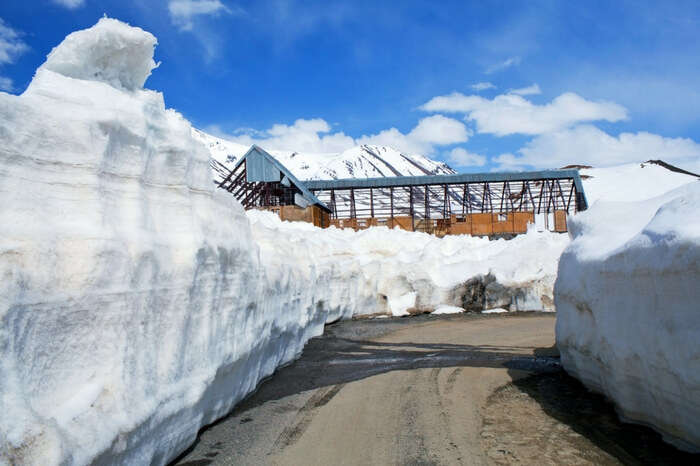 Rich Cultural Heritage: Immerse yourself in Manali's rich cultural heritage and vibrant local traditions. Experience the traditional festivals, visit ancient temples, and engage with the friendly local community, offering a memorable cultural experience.
Orchard Delights and Lush Gardens: Indulge your senses in Manali's renowned apple orchards and lush gardens. During the summer season, these bountiful orchards are in full bloom, offering a scenic and aromatic experience. Enjoy plucking fresh apples and relish the delicious local produce.
Rejuvenating Hot Springs: Experience the therapeutic properties of Manali's hot springs, believed to have medicinal benefits. These rejuvenating natural springs provide relaxation and tranquility, making them especially appealing during the summer months of 2023.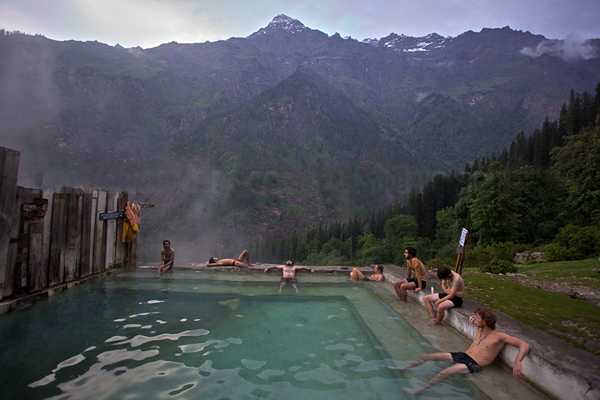 Shopping and Culinary Delights: Explore the vibrant markets of Manali and indulge in a memorable shopping experience. Discover traditional handicrafts, woolens, and local products. Delight your taste buds with the delectable Himachali cuisine, savoring delicious dishes, mouthwatering momos, and locally brewed tea.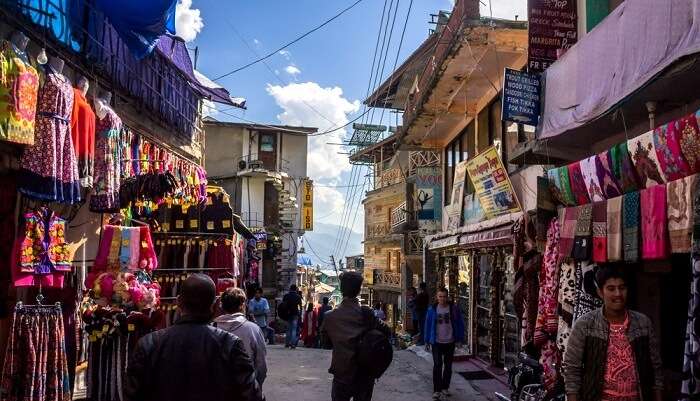 Whether you seek adventure, natural beauty, cultural exploration, or a relaxing retreat, Manali in the summer season of 2023 promises an unforgettable experience that will leave you with cherished memories.