#Introduction
As the summer of 2023 approaches, it's time to plan an unforgettable getaway to India's enchanting landscapes. With its diverse topography and rich cultural heritage, India offers a myriad of summer destinations that cater to every traveller's preference. Whether you're seeking serene hill stations, pristine beaches, or cultural marvels, India has it all. In this article, we present a handpicked list of the top 10 summer destinations in India for 2023, promising an unforgettable and rejuvenating vacation amidst nature's splendour.
Shimla: The Queen of Hill Stations: Nestled in the lap of the Himalayas, Shimla is a picturesque hill station renowned for its breath-taking vistas, colonial charm, and pleasant climate. Explore the Mall Road, visit Christ Church, and venture to Kufri for a perfect summer escape.
Munnar: Nature's Own Haven: Situated amidst the lush green tea plantations of Kerala, Munnar offers a refreshing retreat from the sweltering heat. Cascading waterfalls, misty mountains, and aromatic spice gardens make Munnar a paradise for nature enthusiasts.
Manali: Gateway to Adventure: Located in the heart of the Himalayas, Manali beckons adventure seekers with thrilling opportunities for trekking, paragliding, and river rafting. Surrounded by snow-capped peaks, hot springs, and apple orchards, Manali's natural beauty is truly mesmerizing.
Goa: Sun, Sand, and Sea: When it comes to summer beach destinations, Goa remains a perennial favorite. Known for its vibrant nightlife, Portuguese architecture, and golden sandy beaches, Goa offers a unique blend of relaxation and adventure. Explore quaint villages, indulge in water sports, or simply unwind by the Arabian Sea.
Darjeeling: The Tea Capital: Renowned for its tea estates and the iconic Darjeeling Himalayan Railway, Darjeeling provides a tranquil respite from the scorching summer heat. Witness breathtaking sunrises at Tiger Hill, visit the Padmaja Naidu Himalayan Zoological Park, or take a memorable ride on the toy train.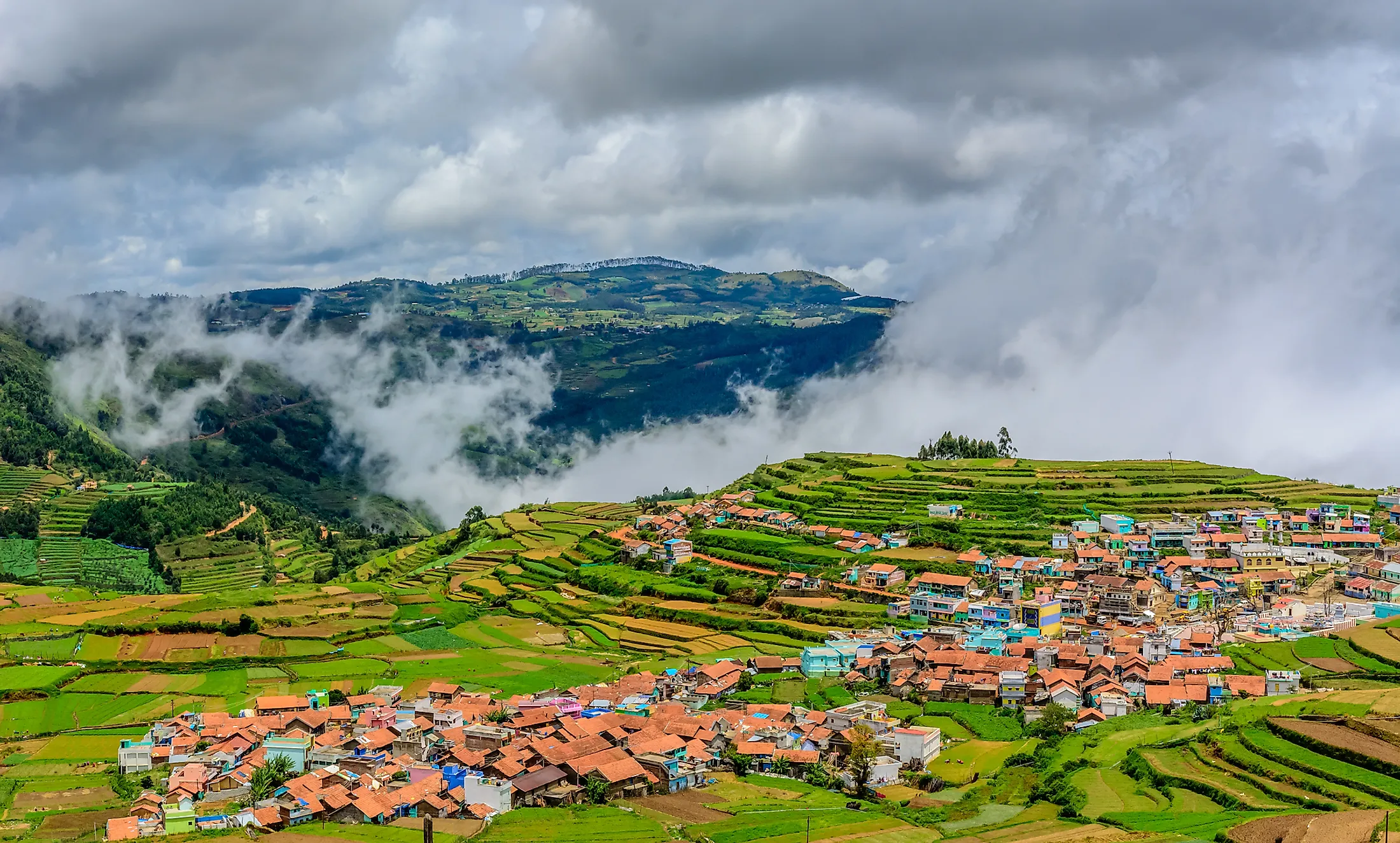 Ooty: The Queen of Nilgiris: Nestled amidst the captivating Nilgiri Mountains in Tamil Nadu, Ooty is a charming hill station known for its verdant landscapes, botanical gardens, and serene lakes. Enjoy a leisurely boat ride on Ooty Lake, explore the beautiful Rose Garden, or embark on a scenic trek to Doddabetta Peak.
Rishikesh: Gateway to Spirituality and Adventure: Nestled in the foothills of the Himalayas, Rishikesh is a spiritual haven that offers a perfect blend of tranquility and adventure. Known as the Yoga Capital of the World, this sacred town attracts spiritual seekers from around the globe. Additionally, indulge in exhilarating river rafting, camping, and bungee jumping adventures.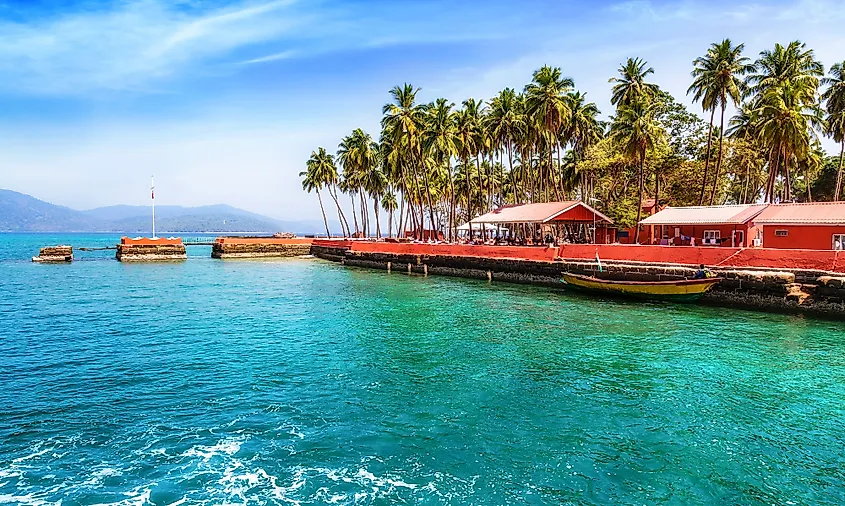 Andaman and Nicobar Islands: Tropical Paradise: For an exotic summer vacation, head to the Andaman and Nicobar Islands. Discover pristine white sandy beaches, crystal-clear turquoise waters, and vibrant coral reefs in this tropical paradise. Explore Havelock Island, unwind at Radhanagar Beach, and indulge in thrilling water activities like snorkeling and scuba diving.
Leh-Ladakh: Land of Mesmerizing Landscapes: Embark on an adventurous journey to Leh-Ladakh and witness the awe-inspiring beauty of barren mountains, azure lakes, and ancient monasteries. Traverse through high-altitude passes, including the famous Khardung La, and immerse yourself in the unique Ladakhi culture and traditions.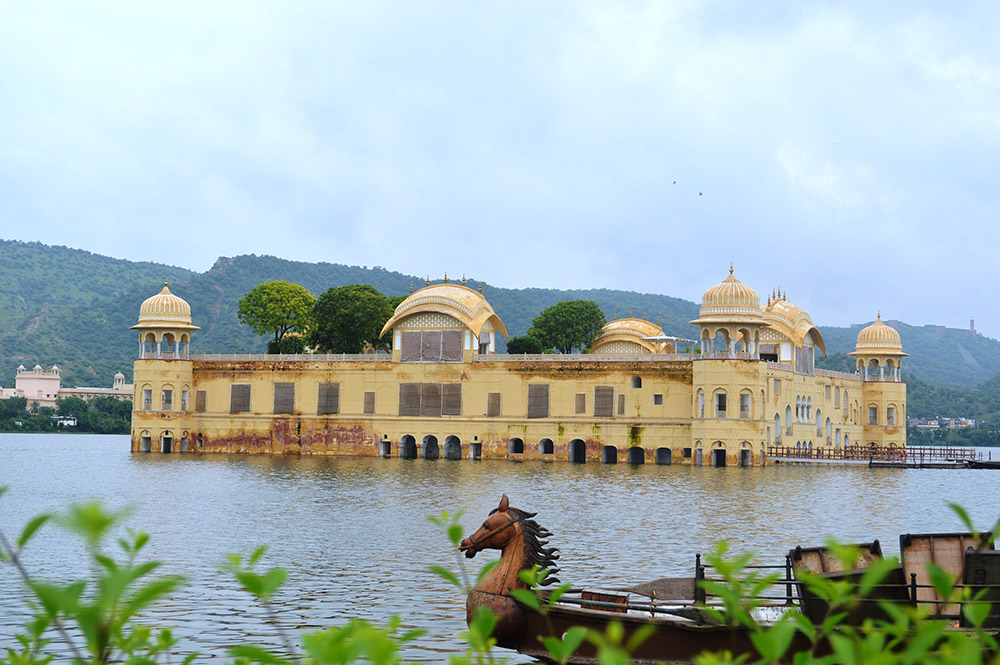 Jaipur: The Pink City's Royal Splendor: Known as the Pink City, Jaipur is a captivating blend of rich history, opulent palaces, and vibrant culture. Explore the majestic Amber Fort, marvel at the intricate architecture of Hawa Mahal, and immerse yourself in the bustling bazaars filled with traditional crafts and jewelry. Jaipur's warm weather during summer adds to the royal experience.
Conclusion:
India, with its diverse landscapes and cultural heritage, offers a plethora of scenic summer destinations for travelers in 2023. Whether you seek the cool mountains, serene beaches, or historical wonders, the country has something to offer everyone. From the tranquil hill stations of Shimla and Munnar to the adventure-filled lands of Manali and Rishikesh, India's summer destinations provide the perfect blend of relaxation, exploration, and rejuvenation. So, pack your bags, immerse yourself in the vibrant colors, and embark on a memorable journey to one of these top 10 summer destinations in India for an extraordinary vacation experience in 2023.