Introduction
Nestled in the breathtaking Himalayan range of India, Kullu Manali is a destination that captivates the hearts of every traveler. With its serene landscapes, towering mountains, glistening rivers, and a rich cultural heritage, Kullu Manali has become a popular tourist spot, attracting visitors from around the world. In this article, we will delve into the mesmerizing beauty of Kullu Manali and explore the various attractions that make it a must-visit destination.
The Majestic Rohtang Pass
One of the prime attractions of Kullu Manali is the majestic Rohtang Pass. Located at an elevation of 3,978 meters, this mountain pass offers breathtaking views of the surrounding snow-capped peaks. Visitors can indulge in a variety of adventure activities here, such as skiing, snowboarding, and snowmobiling. The beauty of Rohtang Pass is unparalleled, and it remains a favorite among nature enthusiasts and adventure seekers.
The Serene Beas River
Flowing through the valleys of Kullu and Manali, the Beas River adds to the enchanting beauty of the region. The river provides a serene and picturesque backdrop, making it a perfect spot for leisurely strolls and picnics. Adventurous souls can also enjoy river rafting in the Beas River, experiencing the thrill of navigating through the gushing waters amidst the awe-inspiring scenery.
Ancient Temples and Spiritual Retreats
Kullu Manali is dotted with ancient temples and spiritual retreats that offer a glimpse into the rich cultural heritage of the region. The Hidimba Devi Temple, dedicated to the goddess Hidimba, is a popular attraction known for its unique architecture and serene surroundings. The Manu Temple, dedicated to the sage Manu, and the Bijli Mahadev Temple, known for its majestic location atop a hill, are other notable spiritual landmarks in the area.
Adventure Sports Galore
For adventure enthusiasts, Kullu Manali is a paradise. The region offers a wide range of thrilling activities to get your adrenaline pumping. From paragliding and zorbing to river rafting and trekking, there is something for everyone. Solang Valley, located near Manali, is a popular hub for adventure sports, where visitors can try their hand at various activities while enjoying the breathtaking views of the surrounding mountains.
Exploring the Mesmerizing Valleys
Kullu Manali is blessed with stunning valleys that leave visitors in awe of their natural beauty. The Solang Valley, with its lush green meadows and snow-capped peaks, is a sight to behold. The picturesque Kullu Valley, also known as the Valley of Gods, offers panoramic views of snow-capped mountains, apple orchards, and charming villages. The Parvati Valley, famous for its hot springs and hippie culture, is another enchanting destination worth exploring.
Traditional Handicrafts and Local Cuisine
Immerse yourself in the vibrant culture of Kullu Manali by exploring its traditional handicrafts and savoring its local cuisine. The region is known for its exquisite woolen shawls, handmade carpets, and intricately designed silver jewelry. The local cuisine, influenced by Himachali and Punjabi flavors, offers a delectable range of dishes like siddu, trout fish, and kadhi chawal. Don't miss the opportunity to indulge in these authentic flavors and take home some souvenirs as a reminder of your visit.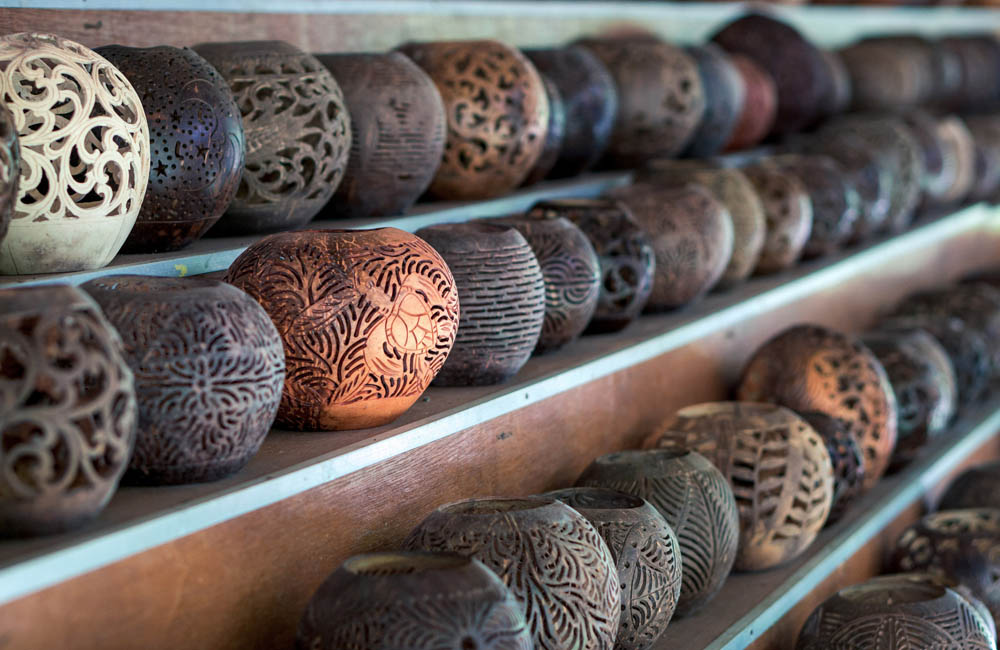 Conclusion
Kullu Manali is truly a paradise nestled in the lap of the Himalayas With its majestic mountains, serene valleys, glistening rivers, and a rich cultural heritage, Kullu Manali offers a perfect escape from the chaos of daily life. Whether you're seeking adventure, tranquility, or a glimpse into the vibrant local culture, this destination has it all. From exploring the ancient temples and spiritual retreats to indulging in thrilling adventure sports, every moment spent in Kullu Manali is filled with awe and wonder.
The beauty of Kullu Manali is not just limited to its landscapes but also extends to its warm and welcoming people who take pride in sharing their traditions and culture. The local handicrafts and cuisine add a touch of authenticity to the experience, allowing visitors to truly immerse themselves in the vibrant tapestry of the region.
As you explore Kullu Manali, make sure to take the time to appreciate the breathtaking vistas, connect with nature, and engage with the local community. Whether you're a nature lover, adventure enthusiast, or cultural explorer, Kullu Manali will leave an indelible mark on your heart, beckoning you to return and discover more of its hidden treasures.
So pack your bags, embrace the enchanting beauty of Kullu Manali, and embark on a journey that will leave you with unforgettable memories and a longing to revisit this paradise in the Himalayas.