#introduction
The Indian automotive market is witnessing an influx of affordable yet feature-packed cars, catering to the needs and aspirations of the middle-class families. With the advent of 2023, car manufacturers are gearing up to launch a range of vehicles that promise to redefine the driving experience for Indian families. From compact hatchbacks to spacious sedans and versatile SUVs, these upcoming cars are designed to offer comfort, safety, and fuel efficiency, without compromising on style and performance. In this article, we will explore ten highly anticipated middle-class family cars slated for release in India in 2023. Let's delve into the details and discover the vehicles that will shape the dreams of Indian families.
1. Maruti Suzuki Swift
The Maruti Suzuki Swift, a household name in India, is all set to receive a facelift in 2023. Known for its sporty looks and reliable performance, the new Swift is expected to come with refreshed styling cues and updated features. With its compact size and peppy engine options, the Swift will continue to be an ideal choice for small families looking for a nimble and efficient hatchback.
2. Hyundai i20 Active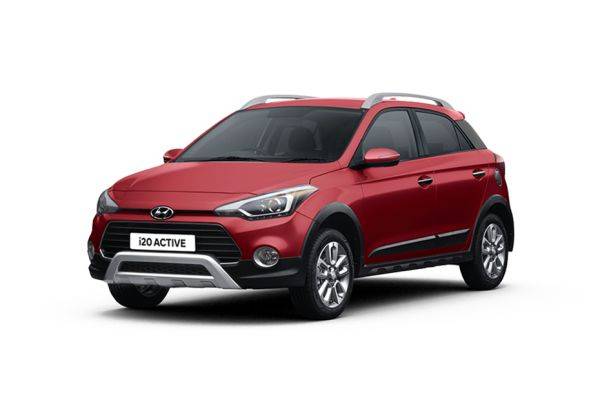 Hyundai is planning to launch the i20 Active, a rugged variant of its popular premium hatchback, in 2023. With its robust and muscular styling, raised ground clearance, and enhanced features, the i20 Active aims to appeal to adventurous families. Offering a spacious cabin, advanced safety features, and a range of engine options, this crossover-style hatchback will cater to those seeking versatility and style in a compact package.
3. Tata Altroz EV
Tata Motors is expanding its electric vehicle portfolio with the introduction of the Altroz EV, an all-electric version of its premium hatchback. Building on the success of the Altroz, the electric variant is expected to offer a practical range, impressive acceleration, and futuristic design. With its spacious interior and advanced connectivity features, the Altroz EV aims to provide eco-friendly mobility to Indian families, along with the benefits of lower running costs.
4. Mahindra XUV700
Mahindra is gearing up to launch the XUV700, a highly anticipated mid-size SUV in 2023. With its bold and aggressive styling, premium features, and advanced safety technologies, the XUV700 aims to set new benchmarks in its segment. Offering spacious seating, multiple powertrain options, and a host of modern amenities, this SUV will cater to middle-class families seeking a versatile vehicle for both city commutes and family outings.
5. Renault Kiger
Renault is set to introduce the Kiger, a compact SUV, in the Indian market in 2023. With its sporty and contemporary design, the Kiger is expected to appeal to urban families. Offering a spacious cabin, comfortable seating, and a range of engine options, including a turbocharged variant, this compact SUV promises to deliver a dynamic driving experience without compromising on practicality or fuel efficiency.
6. Ford C-SUV
Ford is planning to launch a new C-SUV, positioned between the EcoSport and the Endeavour, in 2023. With its bold and muscular design, the C-SUV aims to cater to families looking for a mid-size SUV with ample space and rugged capabilities. Expect advanced safety features, modern connectivity options, and a range of powerful engines to provide an engaging and comfortable driving experience for Indian families.
7. Honda City Hybrid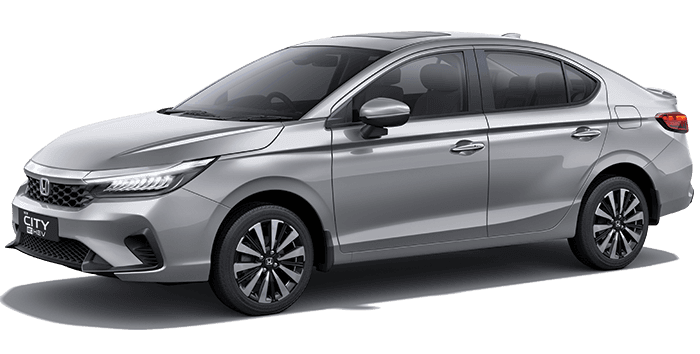 Honda is set to introduce a hybrid variant of its popular sedan, the City, in 2023. Combining the practicality and elegance of the City with hybrid technology, this new variant aims to offer improved fuel efficiency and reduced emissions. The City Hybrid will retain its spacious cabin, comfortable seating, and advanced safety features, while incorporating a hybrid powertrain for a greener driving experience. With its smooth and refined performance, the Honda City Hybrid will appeal to families seeking a reliable and fuel-efficient sedan without compromising on comfort or style.
8. Volkswagen Taigun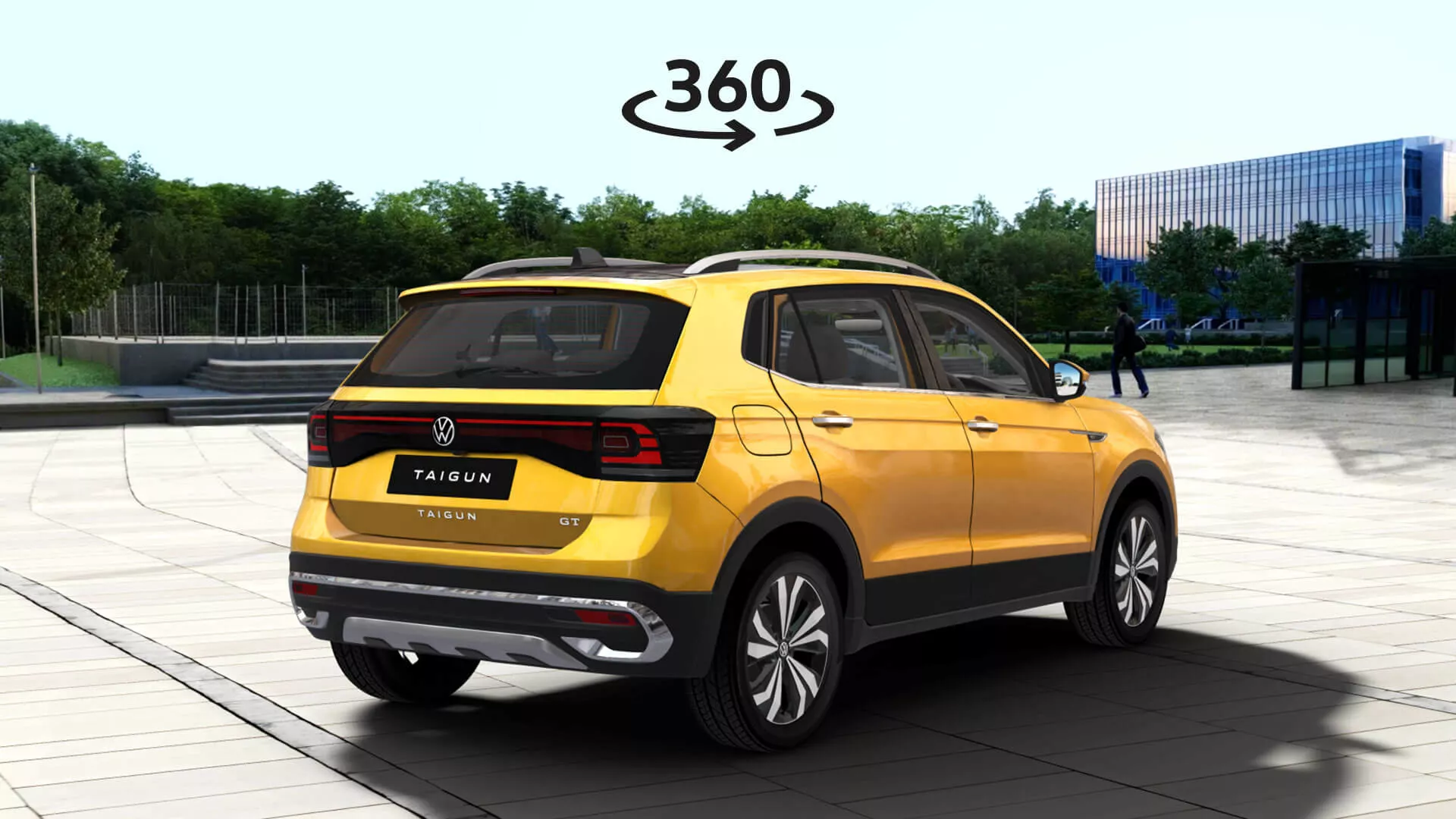 Volkswagen is ready to launch the Taigun, a compact SUV, in India in 2023. Designed specifically for the Indian market, the Taigun showcases a modern and muscular exterior, combined with a well-appointed interior. With spacious seating, advanced infotainment systems, and a range of engine options, including turbocharged petrol variants, the Taigun aims to provide a comfortable and dynamic driving experience for middle-class families. Volkswagen's reputation for quality and craftsmanship adds to the appeal of this upcoming SUV.
9. Skoda Kushaq
Skoda is entering the highly competitive compact SUV segment in India with the launch of the Kushaq in 2023. Based on the Volkswagen Group's MQB-A0-IN platform, the Kushaq offers a spacious cabin, premium interiors, and a range of advanced features. With its distinctive design, robust build quality, and a choice of efficient petrol engines, including a turbocharged variant, the Kushaq is positioned to attract middle-class families looking for a feature-packed SUV that combines style, performance, and value for money.
10. Nissan Magnite
Nissan is set to make its mark in the compact SUV segment with the introduction of the Magnite in India in 2023. This stylish and affordable SUV aims to offer a compelling package for middle-class families. With its bold exterior design, spacious interiors, and a range of engine options, including a turbocharged petrol variant, the Magnite provides versatility and performance at an attractive price point. The Magnite also boasts advanced safety features and modern connectivity options, making it a practical and appealing choice for Indian families seeking an affordable yet well-equipped SUV.
Conclusion
The year 2023 promises to be an exciting time for middle-class families in India as several new cars catered to their needs and aspirations are set to hit the market. From compact hatchbacks like the Maruti Suzuki Swift and Hyundai i20 Active to versatile SUVs like the Mahindra XUV700 and Renault Kiger, these upcoming cars offer a range of options in terms of size, features, and budget. With advancements in technology, fuel efficiency, and safety, manufacturers are striving to deliver exceptional value for middle-class families without compromising on quality or performance. Whether it's a stylish sedan, a spacious SUV, or a compact yet feature-packed hatchback, these ten cars coming to India in 2023 represent the aspirations and dreams of Indian families, providing them with a wide range of choices to suit their specific needs and preferences.